Our Story
PG Premium Dynamic Services Ltd is licensed by the Institute of Certified Public accountants of Cyprus and is a professional firm of chartered certified accountants, registered auditors, and tax and business advisors.
We offer a wide range of professional services to both local and international clients. Our range of services includes accounting and audit services, V.A.T. services, consulting and business advisory services, corporate and personal taxation and local and international tax planning. We also offer administration services such as the provision of nominee directors, nominee shareholders, secretary and registered office and set up of Cypriot companies and companies in a variety of other jurisdictions.
Based on our qualified well experienced team of professionals who have years of experience in this field, we can provide a high level of professional services for both local and international companies.
We maintain high ethical standards including but not limited to, professional integrity, confidentiality for any information disclosed to us by our clients and independence in all work undertaken.
Regardless of our client's size we give close attention to their respective and individual needs, assisting our clients in any matter required by them with the aim to help them develop further their business.
Our Approach
Most people prefer to do business with professionals they know and trust. We are, therefore, a relationship firm where we deal with clients as people. We take the time to understand the peculiarities of your business and industry and advise you on how to deal with tax and other matters while there is time to act. We are, therefore, not limited to being overly technical or defensive but rather we are responsive, knowledgeable, innovative and committed to your business. We measure our success with your success.
We believe that the key to creating a great company is an intense focus on the values that guide its people's actions. We go beyond our technical capabilities and we put into practice good words like quality, teamwork, commitment.
Our Mission
To offer high quality services, while preserving our personalized approach to clients. Our user-friendly approach coupled with our well-experienced team of professionals and our size enables us to speedily respond quickly to our client's needs offering at the same time a high level of professional advice and service.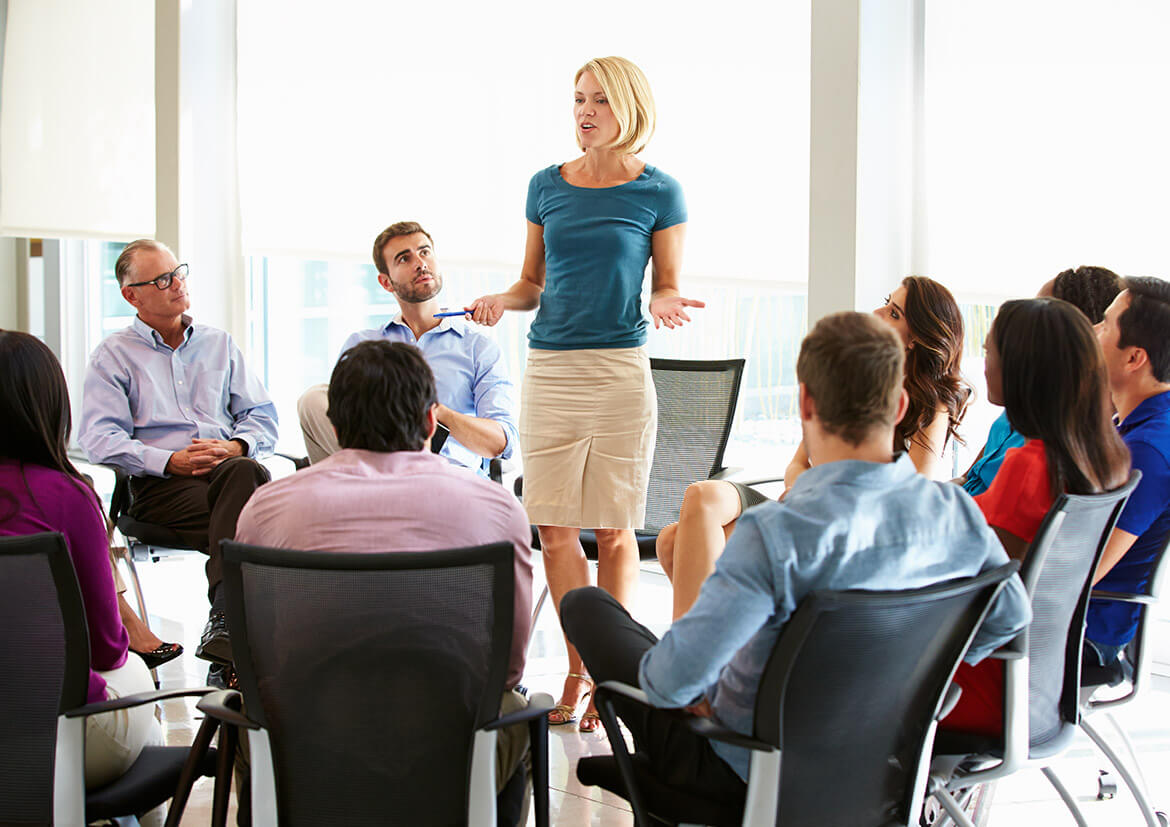 Our Key Result Area
The numbers that would tell you a story about us!
0
Audit Projects Delivered