We're ready to partner with you!
We service on a daily basis international and local clients in our capacity as accountants, auditors and tax consultants.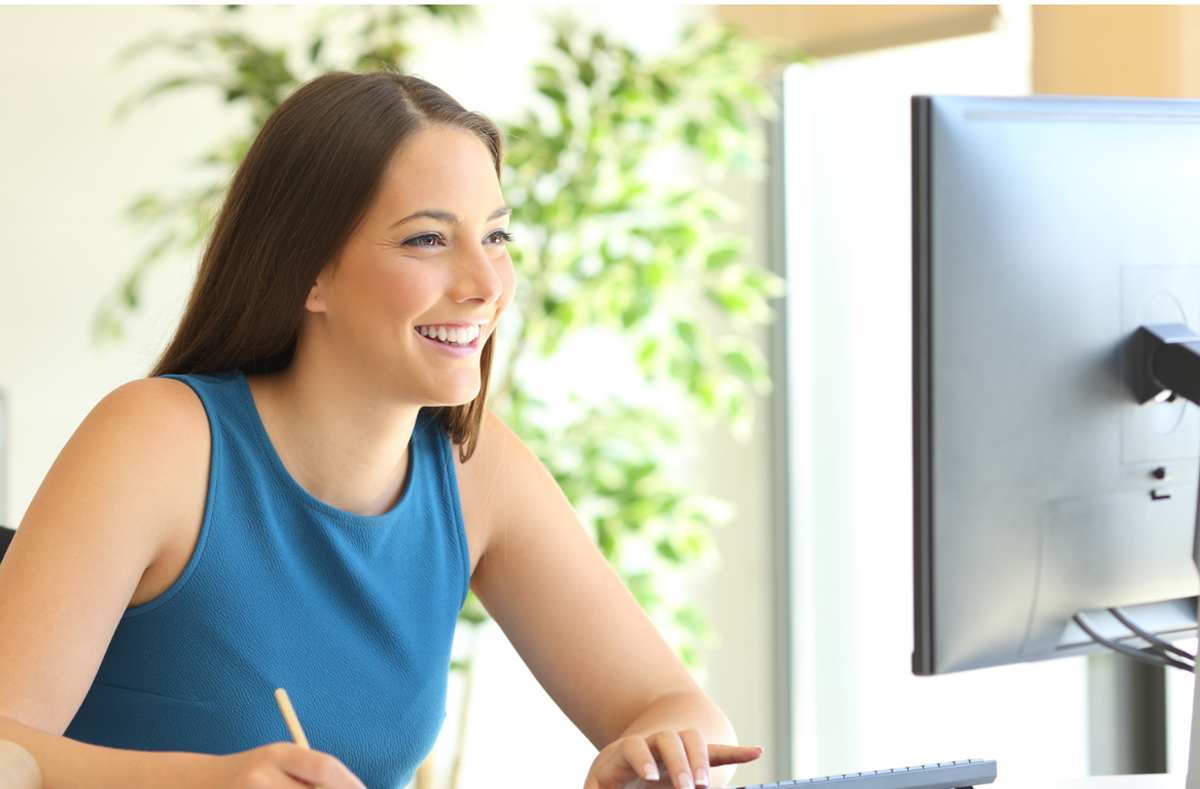 CREATE . PROCESS . EXECUTE
Auditing goes to the relationship of the numbers and unearths a pattern that tells a story!

We continuously evolved and embraced the new challenges of a dynamic global market...
01.
Analyse numbers
We quickly get on with your books and numbers to identify the ratios and the correlation.
02.
Identify the ratios
It is fascinating to identify ratios & dependencies according to the numbers provided.
03.
Interpret the results
The most creative side of our job is to provide these actionable results that actually work.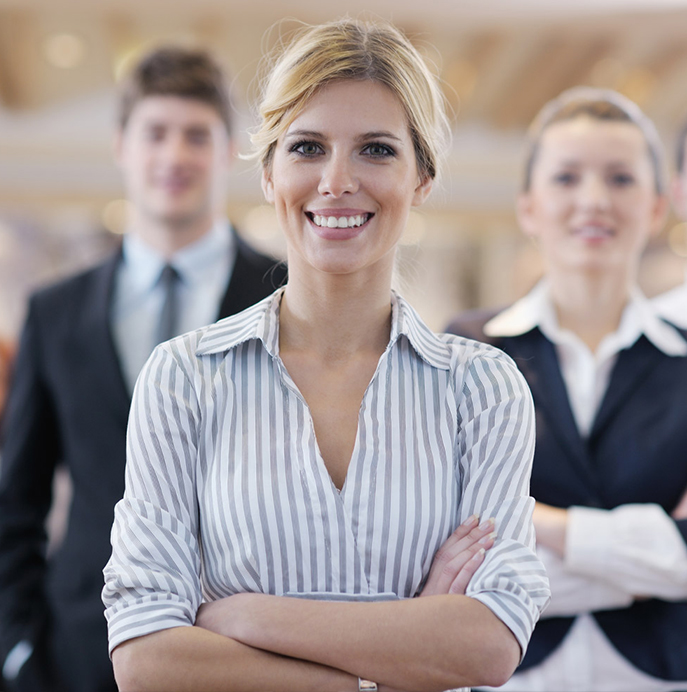 Audit and Assurance
We had designed our audit and assurance services to help clients meet both their statutory obligations and business objectives. Our firm has experience in all industry sectors. This, combined with the wealth of information we build up on each client's operations, enables as to offer a business-based approach that focuses on the important issued and provides constructive and practical solutions. But most importantly we perform our services with integrity, objectivity and confidentiality.
Our audit methodology is not limited to the provision of our final audit report, as an in depth evaluation of the client's internal control systems, regulatory framework and financial reporting systems, forms an integrated part of our work to be done in this field of offered services.
We see ourselves not just as auditors providing our opinion on the financial statements of our clients, but also as independent external advisers offering our advice on a wide spectrum of matters and issues with the aim to assist our clients to enhance and improve their business within a well-controlled business environment.
The firm's assurance department service can offer the client the following:
Statutory audit of the Financial statements
Internal audits
Specific purpose audit
Investigations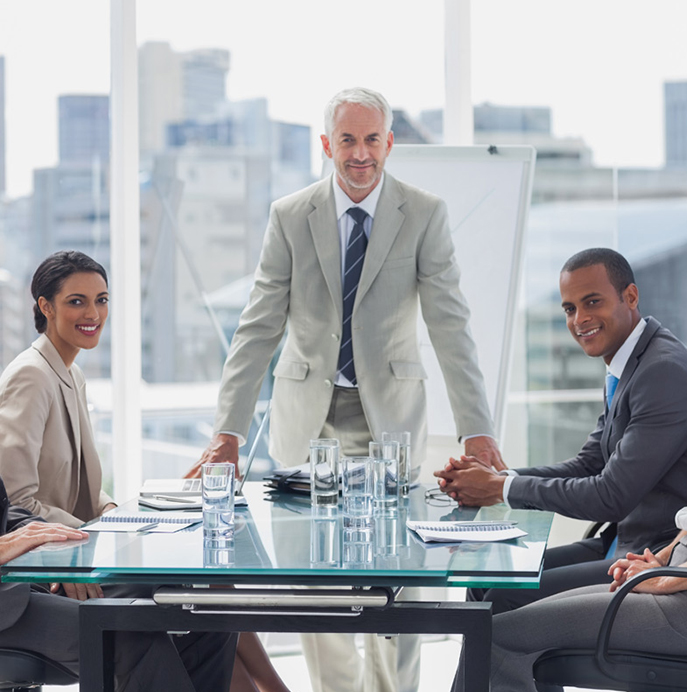 Accounting Services
We provide more than accounting services. Using advanced accounting software combined with our extensive professional experience and highly trained personnel, we are focused on assisting you meet your financial reporting requirements, offering safety and efficiency across processes and systems, while maximising the productivity you need.
We are offering complete accounting services according to the International Accounting Standards, covering all the accounting needs you require and delivering a cost effective approach.
Accounting services:
Bookkeeping services either at your premises or our office by using licensed computerised accounting software packages
Invoicing services
Payroll and other related services
Preparation of periodic / yearly management accounts
Preparation of projected profit and loss account and Cash Flow Forecasts
Preparation and submission of VAT, VIES and other Tax compliance services
Advisory in designing and setting up accounting departments within your company
Training of your personnel in maintaining proper accounting records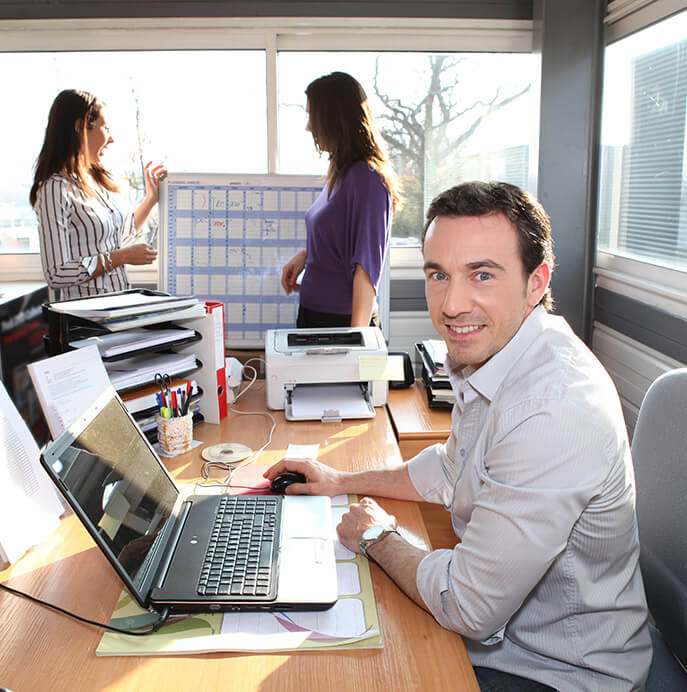 Tax Services
We are in a position to identify key tax planning opportunities that minimize both current and future tax liabilities of our clients. By keeping up to date with new tax laws and legislation our team can develop tax strategies that take advantage of new tax laws and legislation's.
Our tax planning advisors can help you design tax efficient International Corporate structures taking into account your specific needs and requirements. Our expertise in the field of tax planning covers an extensive range of industries. We prepare, submit, negotiate on your behalf and finalise your Tax Assessments with the Tax Department:
Corporate Tax Services
Corporate Tax Consultancy
Corporate Strategic Tax Planning
Tax Returns and Computations
Tax Opinions
Tax Ruling
Tax Certificates
Individual Tax Services
Tax Services
Tax Consultancy
Tax Returns and Computations
Capital Statements
Tax Certificates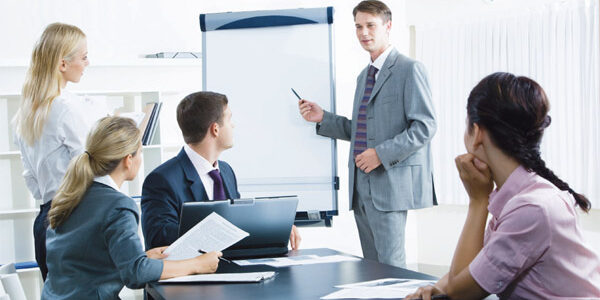 Consulting Services
Whatever your goals, whatever your business size, we offer a range of management consulting services that include feasibility advice, business planning, progress monitoring, and many more. Every business is unique and we tailor our support to suit your exact requirements. As your business grows, our consultancy is there to grow with it, advising on how to best implement changes to your business structures.
Some of the key management consulting services we offer include:
Preparation of feasibility studies
Budgets and cash flow statements
Internal control systems
Business and share valuations
Mergers and acquisitions consulting
Raising finance
Business start-ups
Our firm works closely with the clients on all assignments of this nature to achieve the maximum business results possible. Clients are involved in the project while the firm focuses to tackle the key business issues.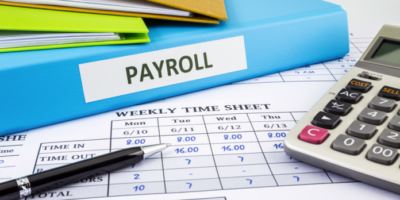 VAT & Payroll Services
Our specialists assist clients with VAT compliance obligations and provide services in relation to VAT reviews thus assisting in early identification of problematic areas. They also advise clients on international transactions providing Consultancy and Planning and also other VAT Services in this field include among others:
VAT Returns and Registration
VAT registration
VAT Investigations
Completions and submission of VAT returns
Payroll services include:
Preparation of monthly payroll and pay slips
Payment of the monthly contributions to the Social Insurance Department
Submission of Company's Employer's Return
Registration and de-registration of employers and employees at the Social Insurance Department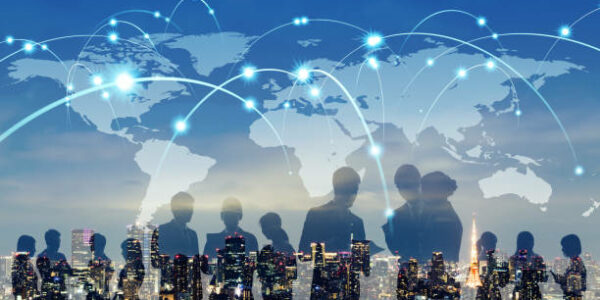 Corporate and Administrative
We can assist with the formation of any company, from Cypriot companies, Belize, BVI, Cayman Island, Seychelles and many other jurisdictions. Following the creation of these companies, we will be actively handling the administration and filing requirements of these companies in order to ensure that filings and statutory requirements are being met on a timely manner.
Services that we offer through our company and associates are:
Company Formation
Fiduciary Services
Provision of registered office address
Provision of Nominee shareholders, directors, secretary
Company Administration
Establishment and Administration of Trusts
Bank accounts' opening and management
Apostilling and certification of documents
Filing of Annual return to Registrar of Companies and Official Receiver