Thus spoke our CEO
History is replete with examples of companies who had to close down after being found in fraudulent accounting practices. The laws of the countries differ in terms of the severity of punishment for the perpetrated financial crime.
Fudging accounts in order to present a better picture to investors, banks and auditing firms is something that is considered as a serious crime tantamount to a felony. We believe in transparency in toto and our firm is committed to practicing the highest values of accounting and auditing in our day to day functioning. We will uphold our ethical and fair practices in our work with our clients, always taking care to give the best advice.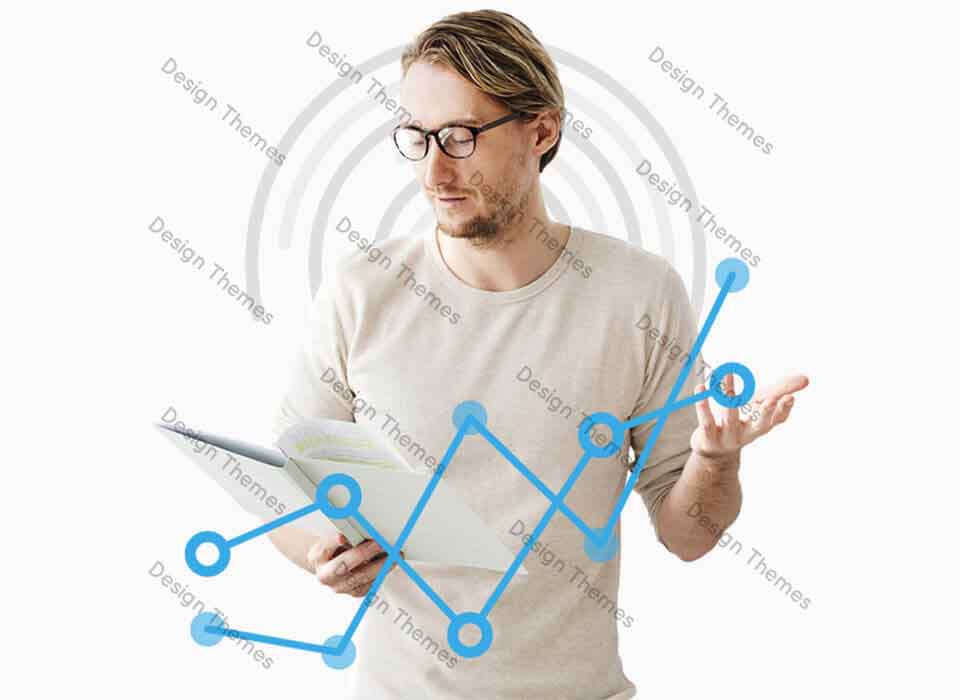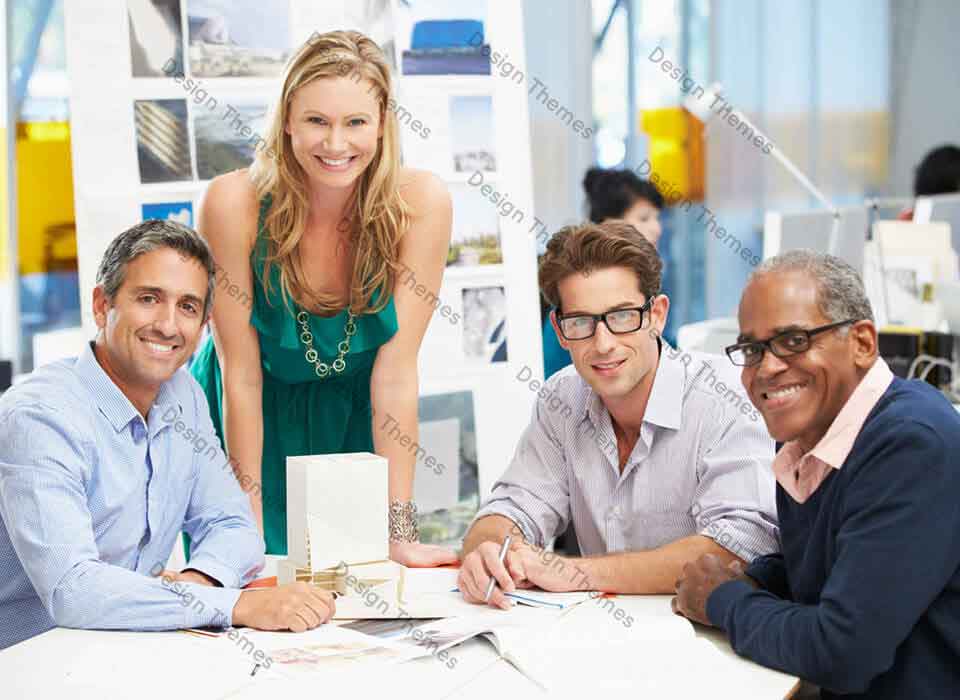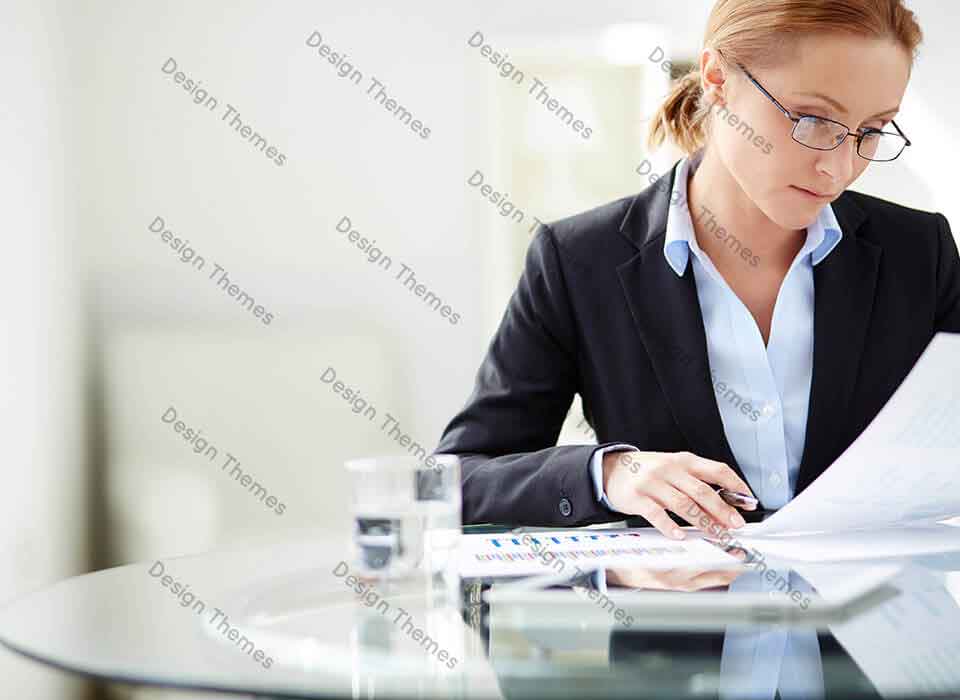 The financial market scenario
The volatility of the financial markets are well known to the shrewd investors. If you are investing for the first time, be informed and start.
Vacancy
Consectetur adipiscing elit. Ut elit tellus, luctus nec ullamcorper mattis, pulvinar dapibus leo.
Certified Financial Analyst