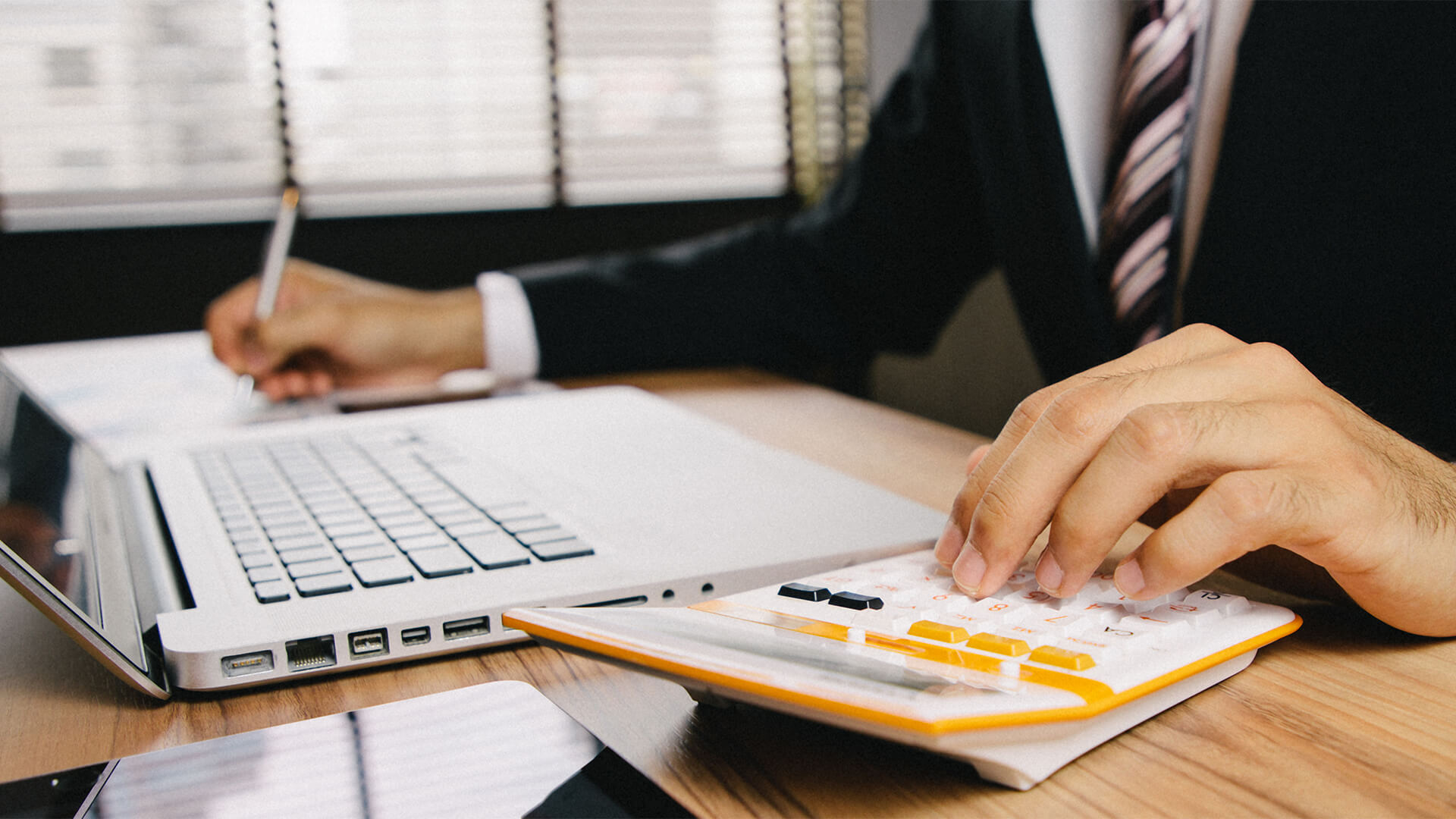 We would like to inform you that the Income Tax Declaration for individuals (TD.1 form) for the tax year 2020, is made available to the Taxisnet system.
Individuals whose gross annual income is below €19,500 are exempt from submitting a personal income tax declaration for the tax year 2020, as per the decree announced by the Council of Ministers.
A new decree will set the deadline for submission of the Individual Income Tax Return and payment of tax due on 30th of November 2021.